Thanks to all our sponsers.  Your donations help to fund tournament costs, uniforms and equipment.  Thanks for supporting Delaware Storm Fastpitch Softball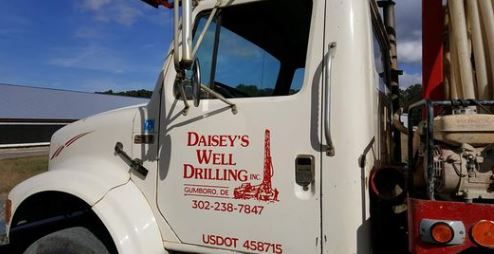 Daisey's Well Drilling Inc.
We treat others as we would like to be treated!
Email:  mike@daiseyswelldrilling.com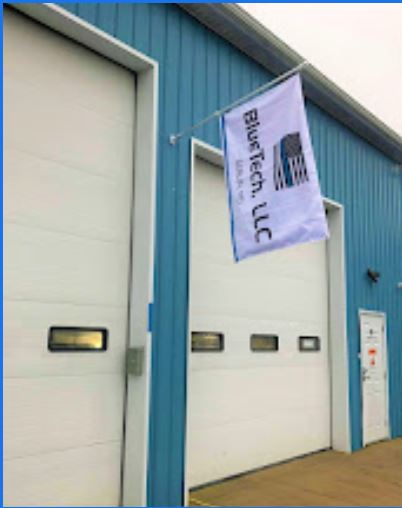 Blue Tech, LLC
BlueTech, LLC is a definitive leader in the industry of aftermarket public safety equipment sales, service and installation. We install advanced electronics and custom lighting on a variety of cars, trucks, school buses, ambulances, fire engines, mobile command units, trailers, ATV�¢??s, and boats. We specialize in the design of complex public safety vehicle up-fitting and offer custom-designed lighting packages for any vehicle type.

Off the hook Restaurant group

https://offthehookrestaurantgroup.com/

Email:  lisaz@irseafood.com
Bennett Termite & Pest Solutions, LLC
Delmarva Powerwash, LLC
Bill Clarke
31327 Nassawango Church Road Salisbury MD 21804
410-548-9274
Synergy Cafe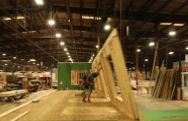 Beracah Homes Inc.
Kimberly Watson
9590 Nanticoke Business Park Dr.
Greenwood, DE 19950
302-632-5236

Insight Homes
Debbie Brunner
16255 Sussex HWY
Bridgeville, DE 19933
302-242-2622
dbrunner@insightde.com
dbrunner@insightde.com
Edward Jones Investments
A & A Air Services
Cozy Critters Child Care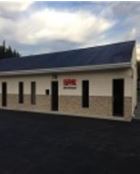 Remax Advantage Realty
Michelle Rowe
316 East Stein Hwy,
Seaford, Delaware
302-236-1663
email  michellerowerealtor@gmail.com
CARQUEST AUTO PARTS #15459 CARQUEST AUTO PARTS & MARINE (CLARKSVILLE)
Mickey's Family Crab House
One Brotherhood One Mission RC
Jason Watson
919 N. Division St.
Salisbury, MD 21801
443-365-7029
Jaws98@hotmail.com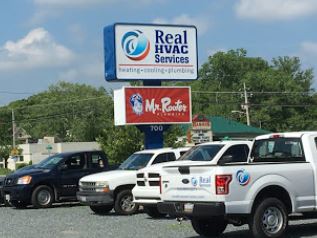 Real Property Maintenance, LLC
Tonya Cornish
700 Eastern Shore Drive
Salisbury, MD 21804

Rinnier Development Company
218 E. Main St.
Salisbury, MD 21801
410-742-8151

VFW POST 2996
35481 Mt. Hermon Rd
Pittsville, MD 21850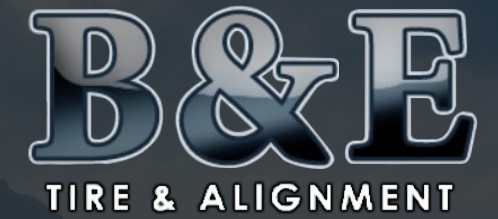 B&E Tire & Alignment