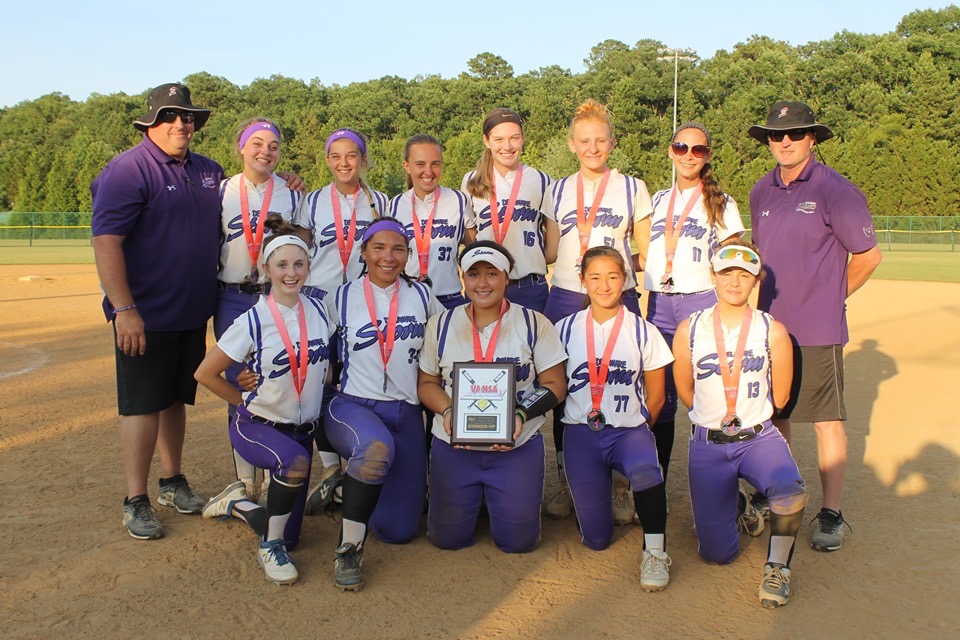 Coaches Scott and Coach Keith have been with the program for over 5 years. We are proud of the athletes progress over the years, and the fact that all of our senior players will be going to college this fall, and continuing their softball careers. This fall season, we are looking to add an outfielder, catcher, 3rd/1st base, and pitcher, but will look at all positions. We practice Tue and Thurs nights 6-8, and Sat morning. We are looking to  playing 4-5 tournaments, and finishing in Myrtle Beach in early Nov.
We are looking for players that love the game and want to be part of a team. We will prepare you to play in High School, and in College if that is what you are looking to do. Please feel free to contact Coach Scott at wscottcollins910@gmail.com, or 302-344-8546. 
Current Roster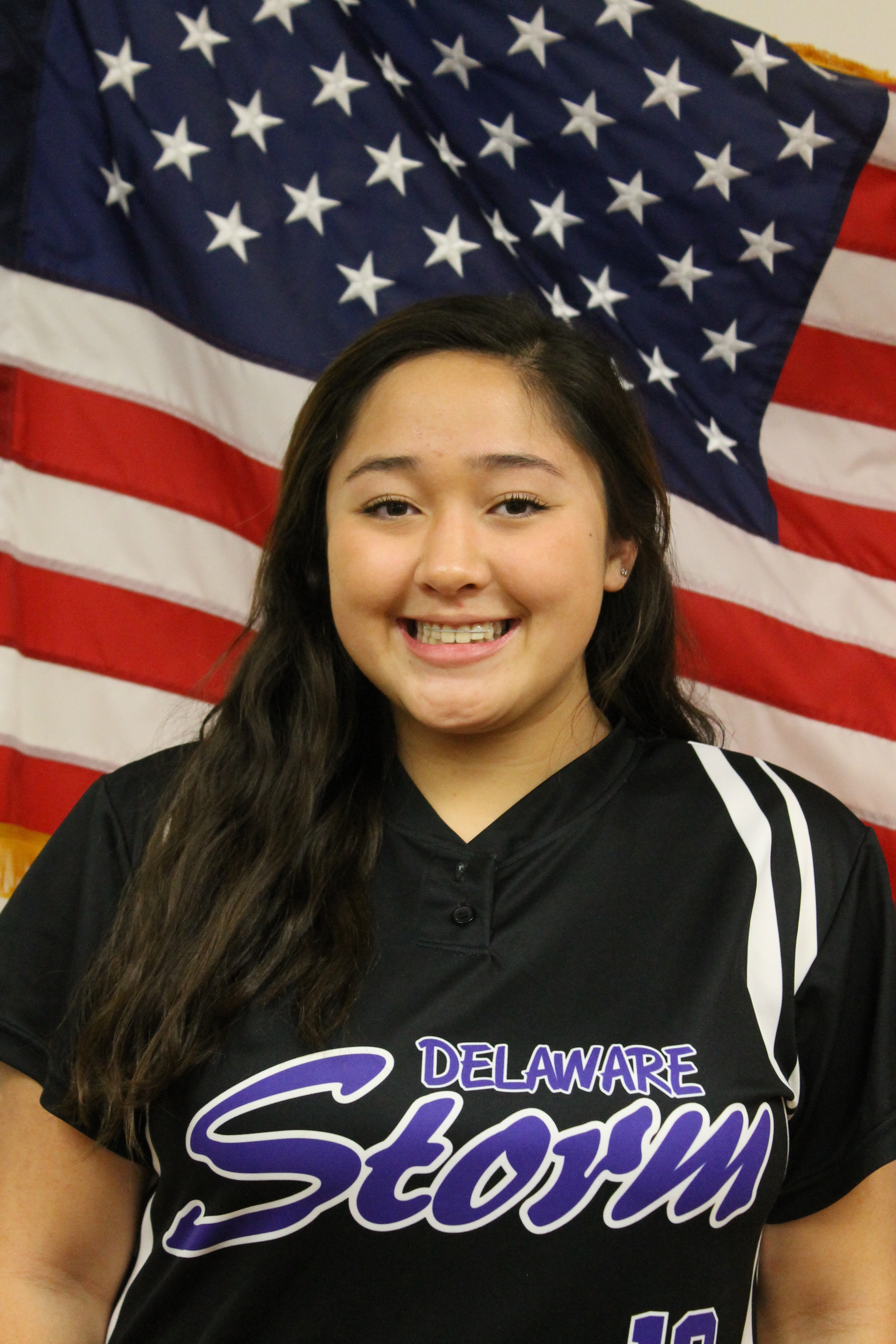 Kathryn Collins
2019 Graduate, committed to Neumann Univ.
Graduation Year: 2019
Date of Birth: 02-15-2001
Current School: Indian River High School, Dagsboro, DE
Jersey Number: 10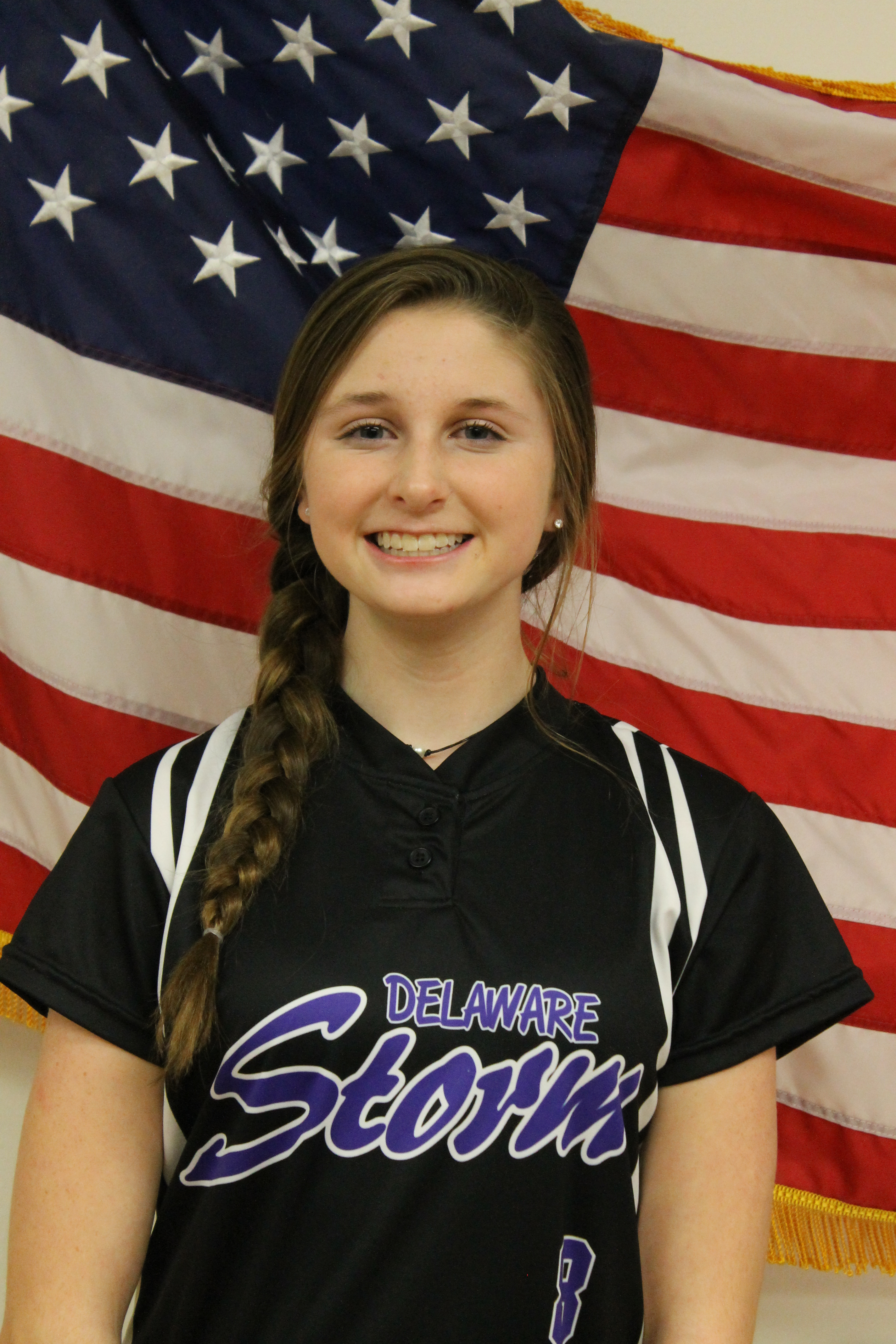 Carly Collins
Graduation Year: 2020
Date of Birth: 09/19/2001
Current School: Sussex Central High School, Georgetown, DE
Jersey Number: 8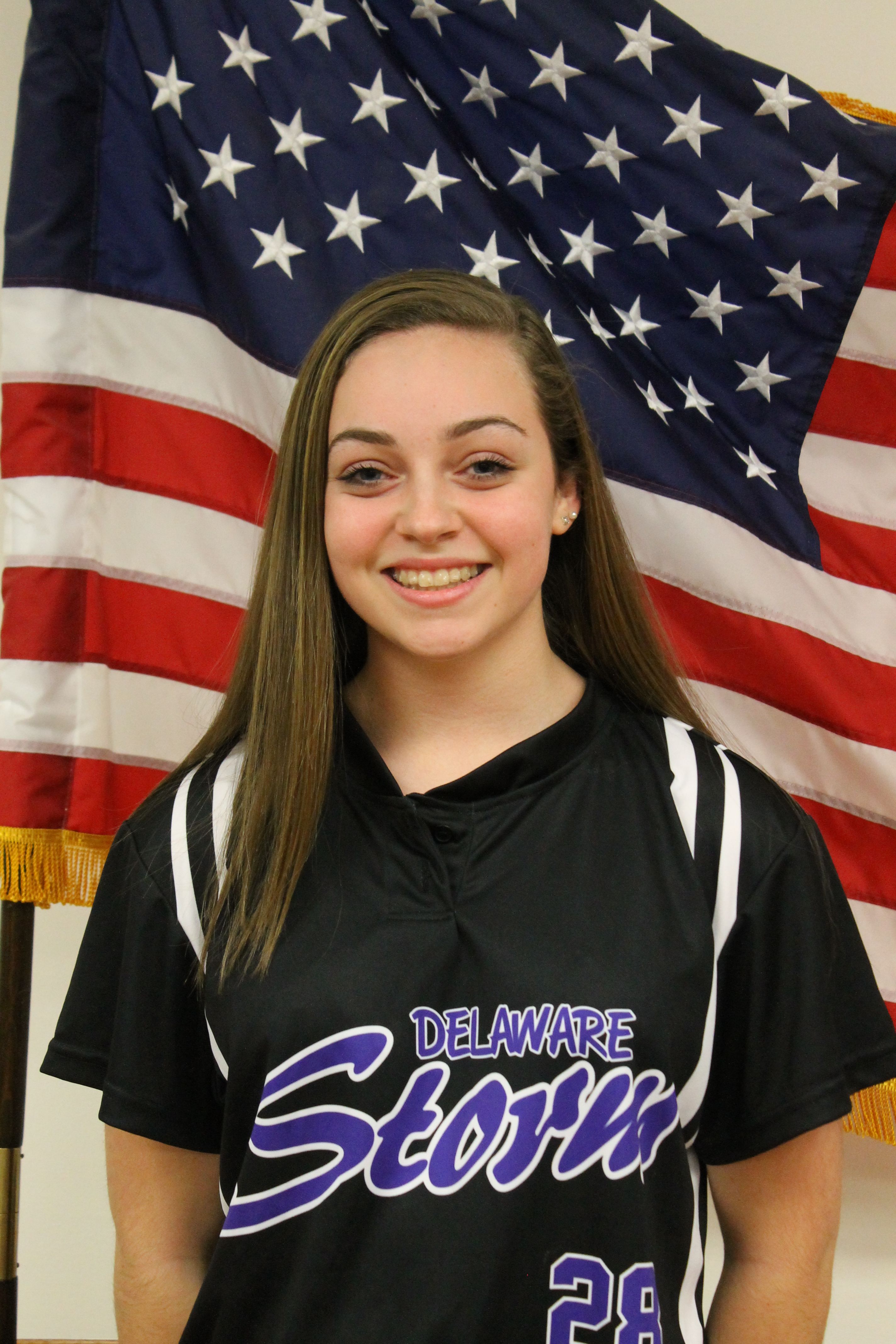 Alexis Wisseman
Graduation Year: 2021
Date of Birth: 02/10/2003
Current School: Sussex Central High School, Georgetown, DE
Jersey Number: 9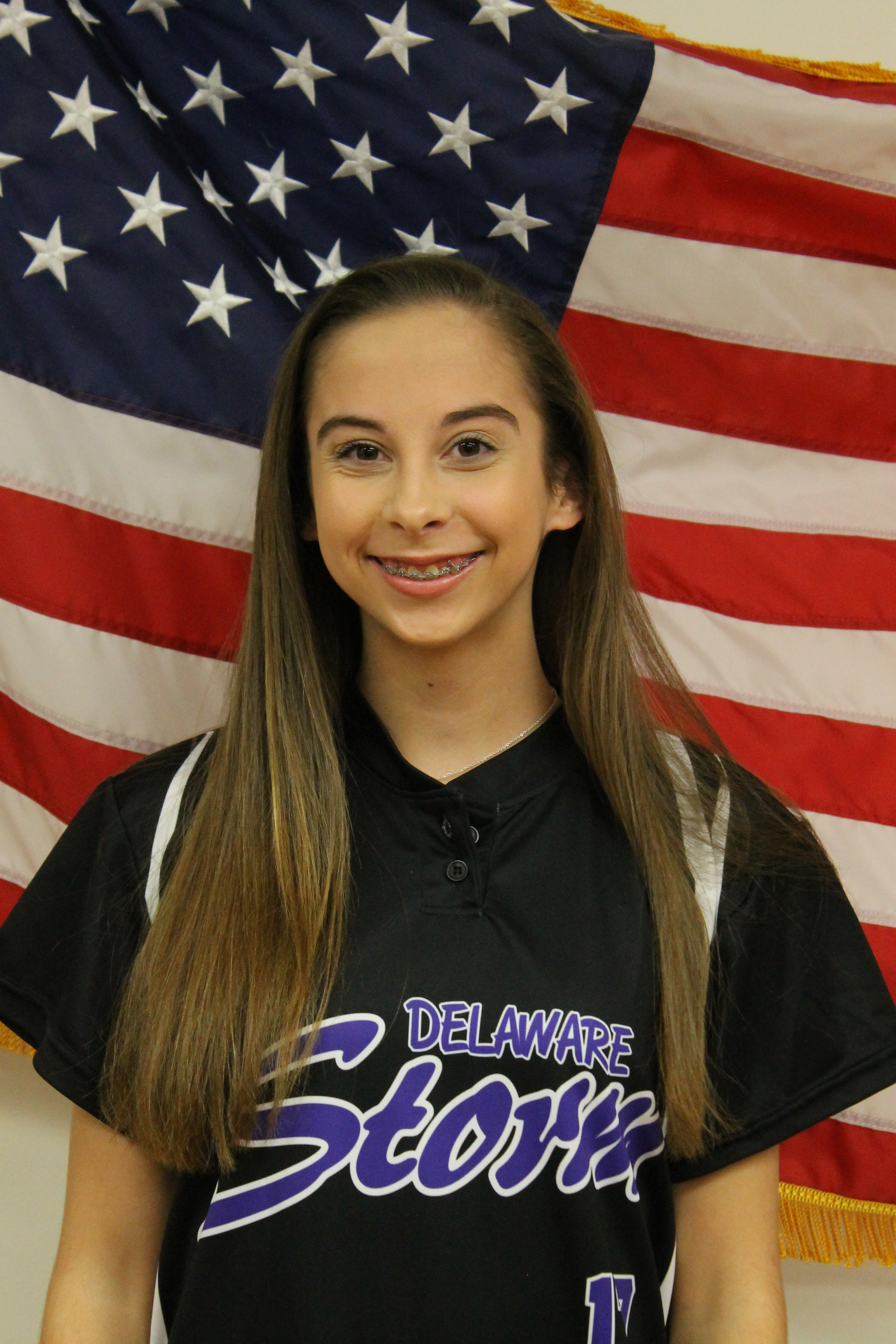 Ashlynn Elliott
Outfield, Utility
Methodist Univ prospect
Graduation Year: 2020
Date of Birth: 10/11/2001
Current School: Snow Hill High School, Snow Hill, MD
Jersey Number: 11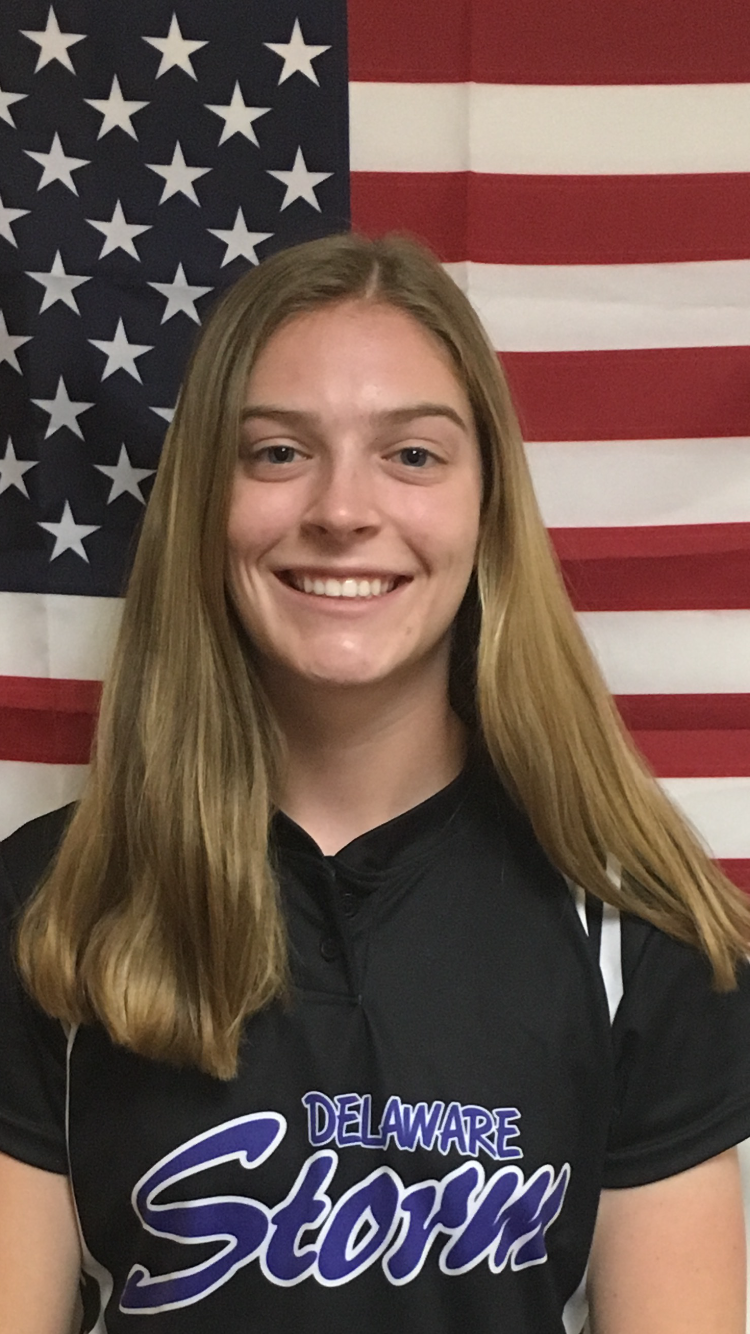 Jessica Truitt
Pitcher, SS, 1B, Outfield
Graduation Year: 2020
Date of Birth: 10/11/2001
Current School: Sussex Technical High School, Georgetown, DE
Jersey Number: 16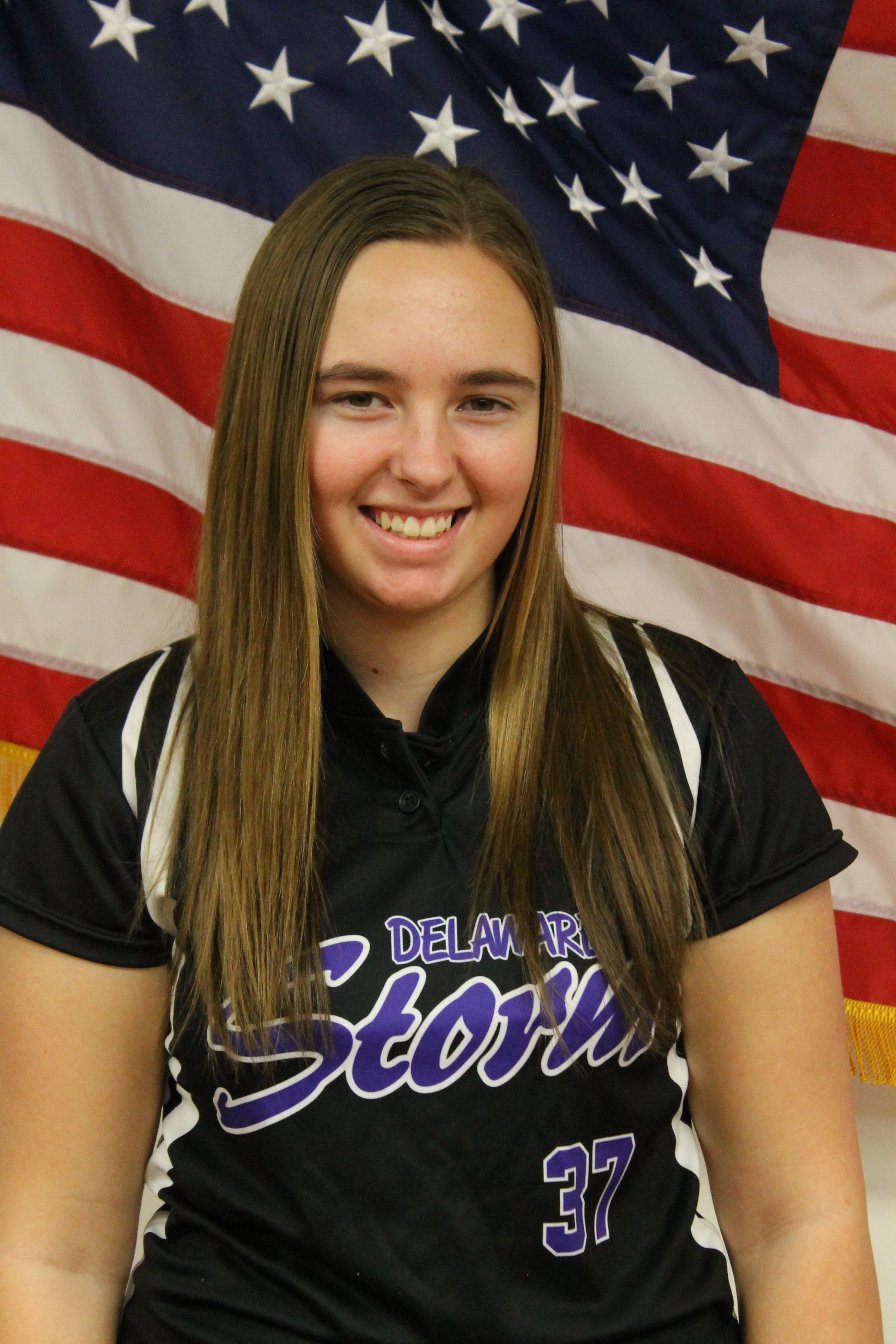 Carolyn Sidell
2nd Base, Outfield, Utility
Committed to Allegheny College
Graduation Year: 2019
Date of Birth: 04/13/2001
Current School: Bennett High School, Salisbury, MD
Jersey Number: 37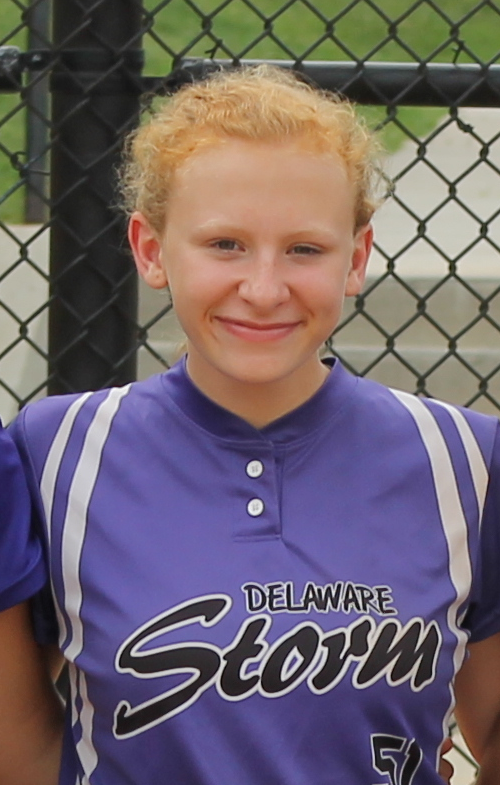 Amanda Riekert
Graduation Year: 2021
Date of Birth: 01/15/2003
Current School: Parkside High School, Salisbury, MD
Jersey Number: 51