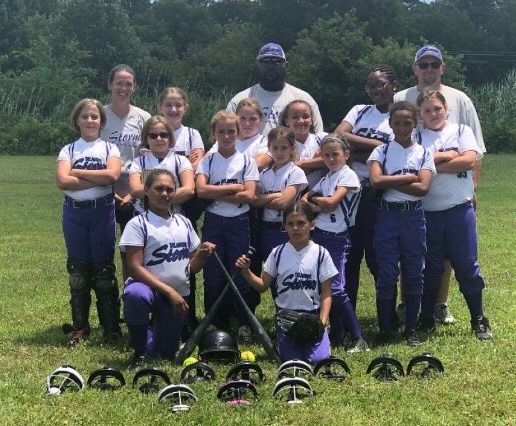 Coach Holland and Coach McCray return to coach the 10U team. The 10U and 12U programs focus on instruction and fundamentals. 10U plays a local tournament schedule, and routinely works with our older teams to provide mentors for the younger girls. 
Please feel free to contact Coach Holland at 302-258-5268 or Hunter.holland@frankfordfire.com.
We hope that you will allow us to help your young athlete grow and learn the game of softball.